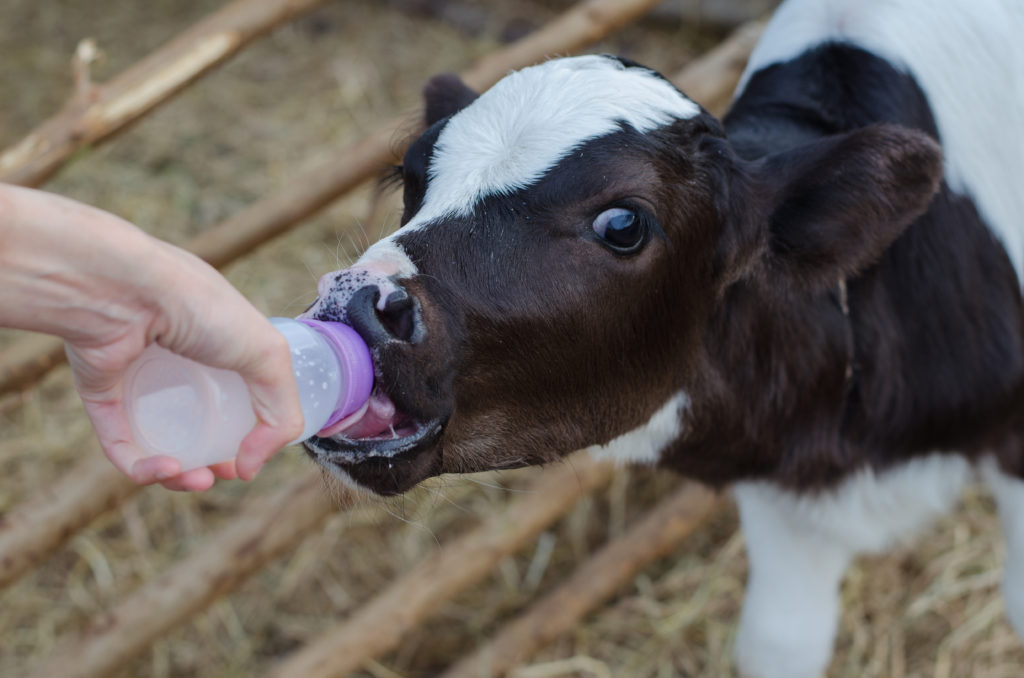 CEREAL DOCKS FOOD CONFIRMS GMP+ CERTIFICATION
From farm to fork, food safety is a transversal commitment that involves the whole supply chain, including the control of raw materials and their constituents, up to contemplating the ingredients used to feed animals destined for food-producing.
In line with our mission, we at Cereal Docks Food have made food safety our commitment thanks to GMP + certification, an international safety standard connected to the production, transport and marketing of food for feed applications. Following the audit carried out by the certification body, in recent days we have confirmed the GMP + certification which certifies and guarantees compliance with the legal and contractual requirements of the agreements made with the other actors in the feed chain and their ingredients.
The standard is based on HACCP – Hazard Analysis Critical Control Point principles, to guarantee safety and risk management. The adopted approach is based on monitoring along the supply chain the elements that contribute to defining the quality of zootechnical foods, for example, excluding the presence of unwanted substances (aflatoxins, pesticides) or any microbiological contaminants in raw materials.
The GMP + quality mark ensures reliability, quality and safety of Cereal Docks Food products intended for animal nutrition, respecting all the standards of the feed industry, both national and international.
The confirmation of the GMP + certification affirms a further recognition of the validity of our work to ensure safe and high-quality ingredients also for the livestock and feed industry.
This is High value ingredients too!