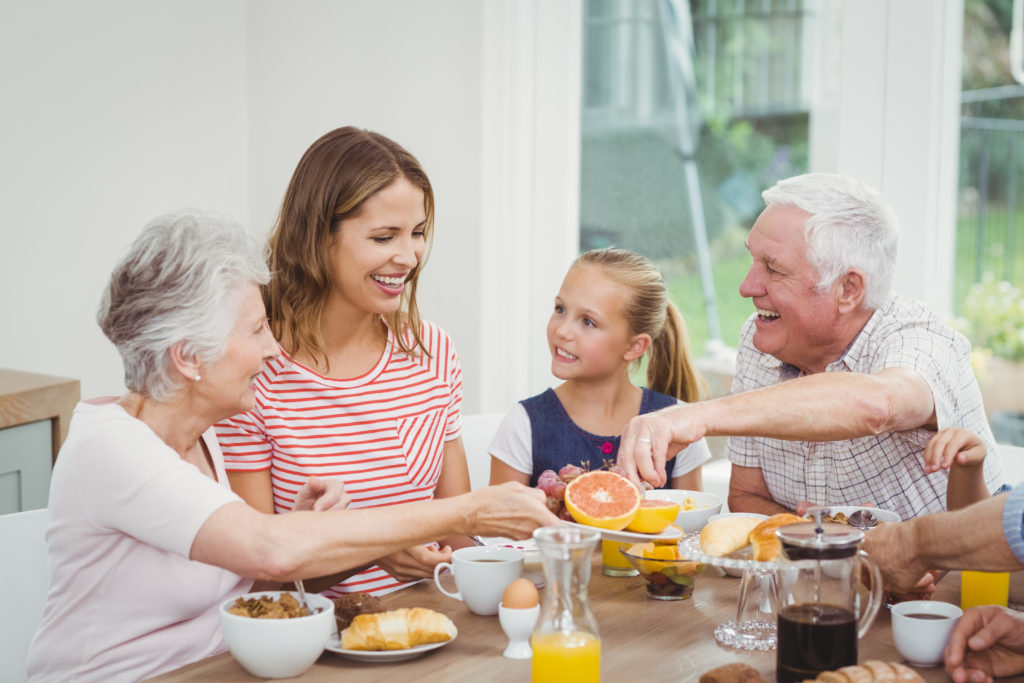 SAFETY, THE KEYWORD OF TODAY
Never as in this historical moment, the word security takes on such a profound meaning. Safety of people and protection of their health, first of all, to face the health emergency, but also safety at work and food safety.
We at Cereal Docks Food are committed to giving value to safety in daily work, in our ingredients, in relations with our customers. A few days ago, the World Day of Safety and Health at Work gave us the opportunity to reconfirm the moral duty of respect for the person, the civil obligation that follows and the stimulus to apply virtuous organizational models in the company. A serene work environment creates situations of organizational well-being in collaborators which also affects the company's profitability. Work safety evolves in time and requires constant updates and reflections. It is not limited to production plants but involves the activity of the whole organization. The Covid-19 proves it and, in the protection of safety, we have thought of new protective devices and new procedures for the protection of health, including smart working.
World Job Safety Day has shown us a new way of responsible management of the economy.
The food safety of our products is the guarantee we want to give to our customers.
Cereal Docks Food relies on a structured quality control system that involves all stages of the production process, from the arrival of the seed to the final product. We focus on checking for the presence of any contaminants. In this, we can count on the Group Laboratory which recently acquired the ISO 17025 certification. As Cereal Docks Food, we recently acquired the FSSC 22000 certification, the highest international food safety standard, recognized by the authoritative Global Food Safety Initiative. The certification guarantees the commitment of Cereal Docks Food in the continuous improvement in terms of food safety, through constant updating, in step with scientific and technical progress and the adoption of a systematic management protocol for PRP (Prerequisites Program) or the implementation of good risk prevention practices.
By responding to these requirements, we ensure a suitable environment for the production, management and supply of products and ingredients intended for human consumption throughout the food chain. FSSC 22000 also certifies a good level of communication throughout the supply chain.
In fact, consumers put safety first and they must be put in a position to make healthy and sustainable food choices for themselves and for the planet. Given the complexity of food safety systems, they must have access to timely, clear and reliable information.
FSSC 22000 certification helps to contribute to this result, making communication between Cereal Docks Food and our customers' food companies more transparent and effective, starting from the quality and safety of the ingredients.
High value ingredients is also this.