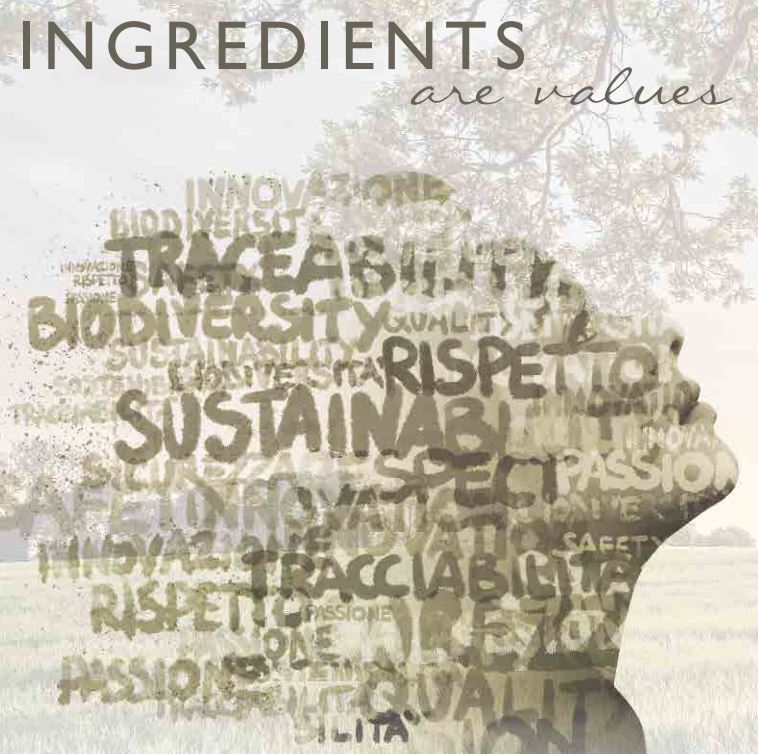 CEREAL DOCKS FOOD PROTAGONIST OF LARGO CONSUMO'S REPUTATION ECONOMY DOSSIER
Cereal Docks Food is one of the leading companies in the Reputation Economy Dossier, the focus of Largo Consumo magazine dedicated to Corporate Social Responsibility strategies implemented by 25 companies and brands representing the Italian agri-food supply chain. The issues dealt with in the Dossier are broad and very complex, confirming the complexity of the challenges concerning the territory, sustainability in agriculture, water and forest resources, packaging, logistics and retail.
A story on the most topical issues of CSR narrated by the protagonists, including Silvia Santarelli, CEO of Cereal Docks Food.
At the heart of the in-depth study dedicated to our company: the commitment to sustainability, inclusiveness but also issues such as work well-being or the fight against waste.
Above all, the most important commitment is concreteness: "Corporate social responsibility for us means working on consistency every day, being credible, true, authentic, faithful to the chosen values​. Our customers recognize us for what we do and not for what we say we do, because actions worth more than words – explained Silvia Santarelli in the interview – If our actions are consistent with the company's values, vision and mission, starting from corporate social responsibility, reputation can become an important growth driver ".
Supporting the nourishment of people while preserving the environment and resources for future generations requires a constant commitment to offer consumers high quality, healthy and genuine products.
"We are working hard on certifications and international projects, without however losing sight of the territory and first of all the people who work with us, cornerstones for the growth and development of a better future – continues Silvia Santarelli – Soon we will also be engaged in a project to measure our social product footprint, a significant response to the issue of corporate social responsibility, from the ethical-social conditions to the production chain. We work every day to create valuable ingredients ".
In terms of safety, quality and sustainability of products, Cereal Docks Food offers a high standard thanks to the Pro-Terra and DTP112 certifications. The company has also been certified Platinum Supplier by EcoVadis, an assessment platform for the sustainability of suppliers in global logistics chains created to measure and improve the environmental and social practices of supplier companies, by monitoring social responsibility indicators in 198 categories of purchase and 155 countries.
With this result, Cereal Docks Food is positioned in the 1% range of companies in the reference sector, significantly improving its sustainability performance.
"We are continuously looking for sustainable and low environmental impact solutions. Through certifications, we work on guaranteeing the quality of our products and services – concludes Silvia Santarelli – aware that change and continuous improvement are the engine of innovative companies ".