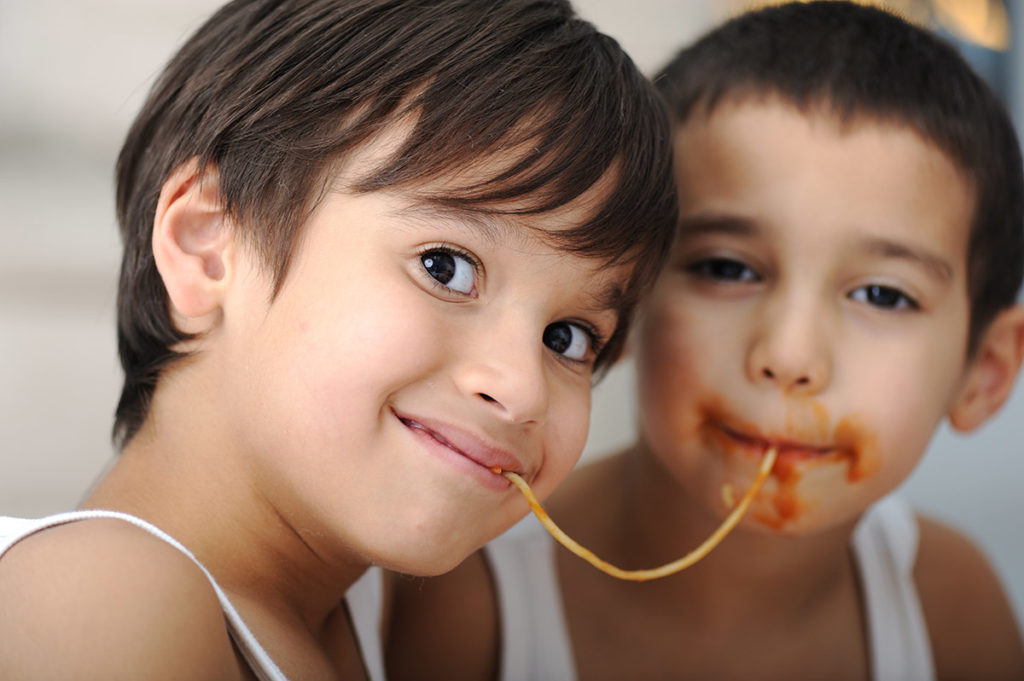 Focus on food safety with the FSSC 22000 certification
Cereal Docks Food obtains FSSC 22000 certification, an authoritative international certification scheme based on a specific series of technical standards (ISO 22000, ISO / TS 22002-1) for food production tha has the aim of guaranteeing food safety in the whole production chain.
FSSC 22000 is a standard recognized by the GFSI – Global Food Safety Initiative, an independent global network: one of its purposes is to ensure the distribution of suitable consumer goods to users (for example, goods that are safe from an hygienic-sanitary point of view). Furthermore, thanks to the recognition of the EA (European Cooperation for Accreditation) it is accepted by all the European accreditation bodies.
The FSSC 22000 standard guarantees food safety thanks to key elements such as an integrated management of the system in the company's global one with the objective to ensure continuous improvements and interactive communication along the production chain to reach an effective hazard control.
Based on an ISO standard, the FSSC 22000 certification allows the certified company to integrate certain standards, reducing the number of audits. In addition, the FSSC 22000 scheme, with the Pre-Requirements program and GMP Good Working Practices, offers a solid risk analysis and management methodology based on the HACCP principles (Hazard analysis and critical control points) and on the ability to control the food safety standards in food production, logistics and marketing processes.
"We are satisfied and proud – comments Silvia Santarelli CEO of Cereal Docks Food – for this new goal and I would like to thank the quality team of Cereal Docks Food for the excellent work that they have done. Consumers put safety first and they should be in the condition to make healthy food choices for themselves and sustainable choices for the planet. Given the complexity of food safety systems, consumers must have access to timely, clear and reliable information. FSSC 22000 certification will help us to contribute to this result, promoting a more transparent and effective communication between Cereal Docks Food and our customers, focusing on the quality and safety of our ingredients. These are our high value ingredients ".