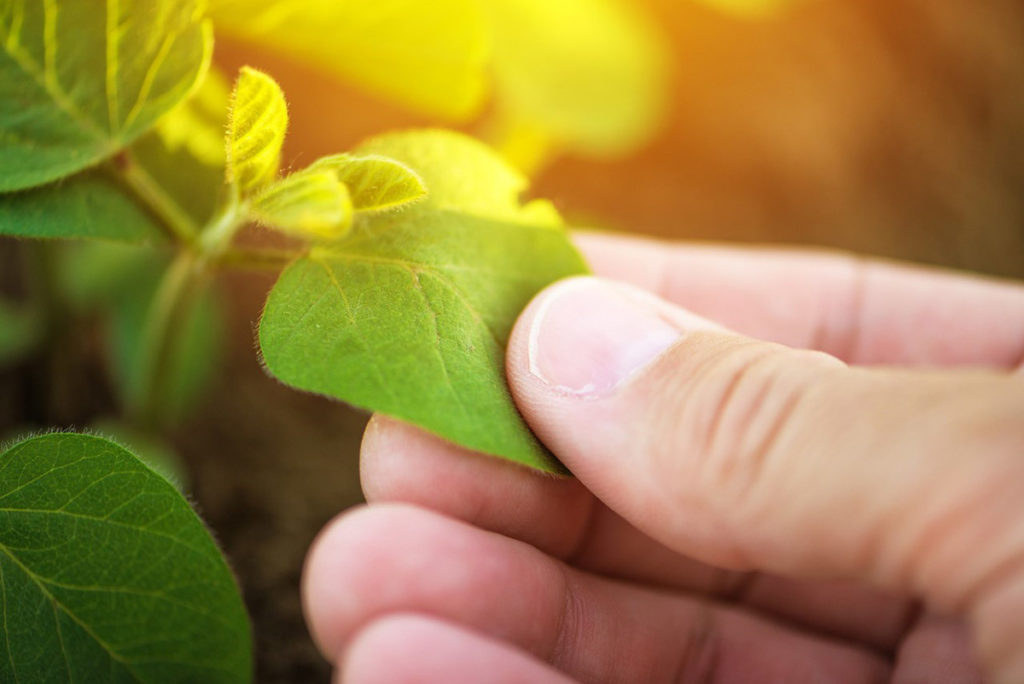 Cereal Docks Food is confirmed as Golden Supplier Ecovadis
For the second consecutive year, Cereal Docks Food has been awarded as a Golden Supplier of EcoVadis, the platform that evaluates the sustainability of suppliers in global logistics chains, through 21 social responsibility indicators in 198 purchase categories and 155 countries.
The EcoVadis platform is consulted every day by more than 45 thousand companies worldwide to reduce risks, search for the most reliable suppliers and foster transparency and trust between commercial partners. In 2019, Cereal Docks Food has improved the result of the previous year. As a GOLD partner, Cereal Docks Food is among the top 5 in Europe in its category.
Sustainability is a requirement increasingly asked by customers, who expect an ever-stronger commitment from their business partners to build a sustainable future, creating value not only for companies but also for society and the ecosystem. For this reason, the EcoVadis platform, which develops indicators on the supplier's Sustainability level and the Sustainability Rating, can be a very useful tool to increase the visibility of the most virtuous supplier companies.
The EcoVadis rating is based on 21 RSI (Relative Strength Indicators) which can be grouped into four areas: environment, work practices, ethical / fair business practices, logistic chains. The indicators cover around 190 product categories in over 150 countries, confirming the 'global' vision on these issues and the desire to support the United Nations' Sustainable Development Goals.
"I want to say thanks to my team for this result and thanks to our customers who encourage us to do better and better – said Silvia Santarelli, Chief Executive Officer of Cereal Docks Food -. Every day in Cereal Docks Food we seek sustainable solutions such as economic and especially moral commitment to achieve the future that we desire. Our company has chosen to combine the concept of Sustainability according to Adriano Olivetti's vision: excellent products, excellent customer service, great attention to the territory in which the company is located. We must defend the environment and think about the future – she concluded ".