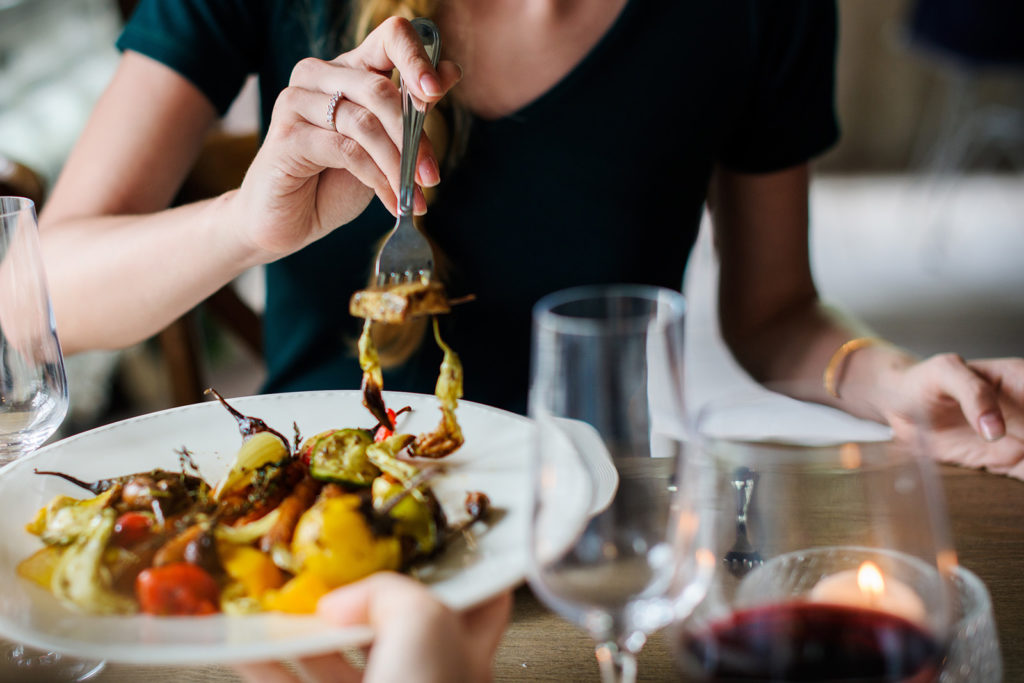 A new pay off to communicate the value of our ingredients
Changing the pay off of a corporate brand is the beginning of the development of a new awareness of the company's role, values ​​and vocation. The identity of a company must evolve in harmony with market changes. For this reason, we at Cereal Docks Food have decided to change the pay off of our brand from High value products to High value ingredients.
A change that, according to the market, expresses our desire for continuous improvement, new needs and the necessary evolution of internal company processes. "An important evolution, which takes place 7 years after its foundation", says Silvia Santarelli, CEO of Cereal Docks Food. "The adjectives that identify the production object have remained, but the focus has changed: from" product "to" ingredient ". The new pay off synthesizes the vocation of our brand and has a memorable function, evoking emotions and values. It is the memory of the soul of the company and it positions our reality, differentiating it from our competitors ".
The evolution of the Cereal Docks Food brand is closely linked to the ability to listen to the market and the need to intercept new business opportunities, such as the development of high value-added ingredients that satisfy needs, not only of food but also nutritional type. The transformation of consumer preferences, from food intolerances and allergies, to clear and clean label foods, to free-from food (gluten, lactose and yeast free) or to food consumption linked to cultural traditions or ethical choices (bio, vegan, vegetarian, kosher, halal etc.) reveal the need of companies to enter into a relationship with the consumer and with their partners, an essential condition to best meet the needs and trends of the future.
This evolution is achieved through the expansion of the range of Cereal Docks Food products and services, divided by lines and types, and the continuous improvement of the products, to increase functionality with respect to the specific needs of customers. People, quality, innovation, passion and customer satisfaction have always been the values ​​that guide the action of Cereal Docks Food and are also the main "ingredients" to support creativity and the desire to pursue, in addition to the economic value, also the social one, to contribute to well-being, aware that nutrition is not only chemistry and biology, but also culture and relationship.