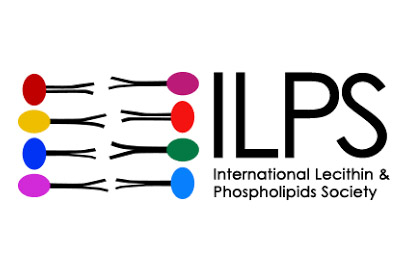 Cereal Docks Food is a member of the International Lecithin and Phospholipids Society
Cereal Docks Food has officially joined the ILPS membership, an acronym that identifies the International Lecithin and Phospholipids Society. It is a non-profit organization, born in North America in 1991 and then developed in Europe, which aims to promote the exchange of ideas and the comparison between international researchers and technologists who are involved in analyzing products such as phospholipids and lecithin.
To fulfill its mission, the ILPS organizes and sponsors various scientific conferences, seminars, training courses and dissemination initiatives in which Cereal Docks Food has also participated with great enthusiasm in previous years. The members of the company come from the academic world and from food, cosmetic and pharmaceutical institutes and industries.
Among the objectives of the association here is also the publication of specialized articles, position papers and information newsletters, in addition to the promotion and management of research projects at an international level and above all the standardization of materials and analytical methodology to analyze lecithin and phospholipids throughout the world.
These methods are fundamental for the processing, marketing, use and evaluation of fats, oils and lipid products and the entire industry of the sector is based on them. There are currently over 400 analytical methods, tried and tested in collaborative studies, which have demonstrated proven global reliability. ILPS promotes continuous cooperation efforts among its members to achieve global harmonization of the analytical methodology of these products.