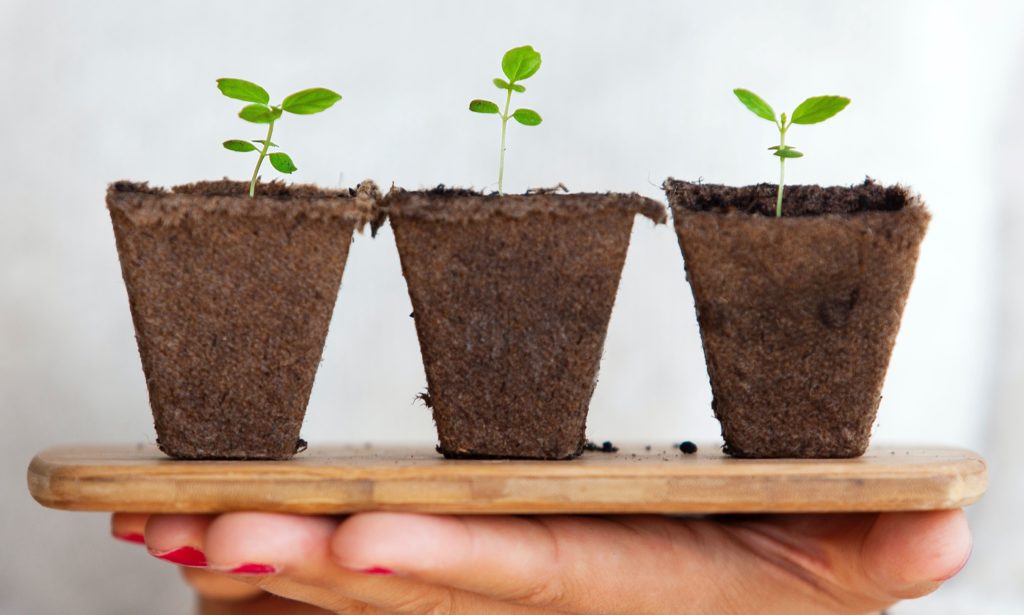 CEREAL DOCKS FOOD BECOMES ECOVADIS 'PLATINUM' SUPPLIER
Ecovadis, the platform that assesses the level of sustainability of suppliers in global logistics chains, rewards the commitment of Cereal Docks Food with a further advancement in the ranking of the most virtuous companies. This is attested by the platinum rating achieved in the last annual assessment which projects our company in the top 1% of the reference sector.
The company breathes great satisfaction with the result, which confirms the commitment to orient change towards an increasingly sustainable future and opens up new visions and challenges that will increasingly involve all people and company functions.
We recall that Ecovadis was created with the aim of improving the environmental and social practices of companies by exploiting the influence of global logistics chains. It is a collaborative platform that allows companies to monitor the sustainability performance of their suppliers, in 150 sectors and 110 countries.
The level of sustainability of suppliers in global logistics chains is classified through 21 social responsibility indicators in 198 purchasing categories and 155 countries. Today, more than 45 thousand companies consult the Ecovadis rankings in search of reliable and transparent suppliers on sustainability.
The new platinum rating places Cereal Docks Food in the top 1% of companies in the sector, further improving the previous ratings that positioned it in the gold category, placing it among the excellence of the ingredients market.
The sustainability of supply chains and spinnerets is an important lever to improve the impact of the economic system and Cereal Docks Food is aware that, as a supplier to the food processing industry, it plays a decisive role in strengthening environmental, social and economic performance and reducing the collective impact, creating shared value and at the same time strengthening the economic activity.
The importance of this aspect is increasingly affirming itself in the choices of consumers, who with their purchases reward ecological and responsible logistics chains, especially in the food sector, transforming sustainability into a real competitive advantage on the market.
Congratulations to the Cereal Docks Food team for this important result!
This is also Ingredients are values