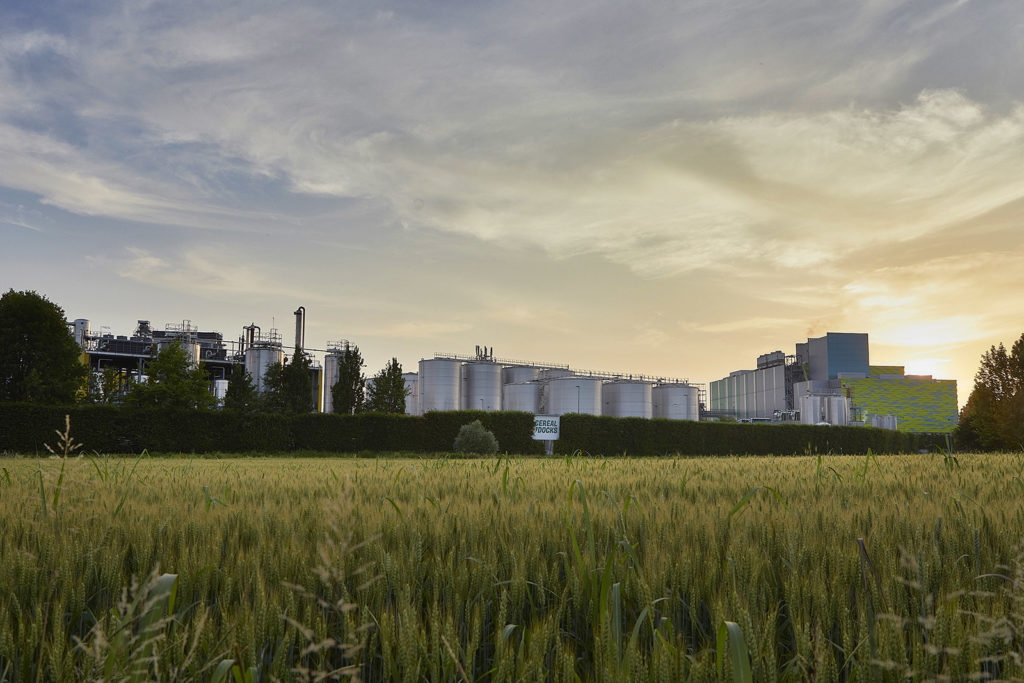 Cereal Docks Food is Golden Supplier Ecovadis
Cereal Docks Food has obtained the Golden Supplier certification from EcoVadis, an evaluation platform for the sustainability of suppliers in global logistics chains. It is a widely used voluntary certification, which allows measuring and improving the environmental and social practices of supplier companies, by monitoring numerous social responsibility indicators in 198 purchasing categories and 155 countries.
The benefits that customers, like large multinational companies, obtain from the adoption of a sustainable supply system are manifold: reduce the risk of interruption of the supply chain and protect and safeguard the corporate reputation. The sustainability of the supply processes also allows the containment of costs, for example thanks to the decrease in energy consumption. Furthermore, consumers are increasingly demanding an ecological and responsible logistics chain, especially in the food sector, transforming the sustainability certified by EcoVadis into a real competitive advantage on the market.
EcoVadis' reliable classifications and objective monitoring tools also allow supplier companies to manage risks and implement eco-innovations within their logistics chains. Over 45 thousand companies consult EcoVadis to reduce risks and promote transparency and trust between business partners. Overall, however, only 5% of the suppliers evaluated manage to obtain the Golden Supplier certification, obtaining a rating between 62 and 100. On its platform debut, Cereal Docks Food reached 75 points out of 100, ranking as one of the best rated performers. The assessment of Cereal Docks Food focused on three main themes included in the field of corporate social responsibility: environment, work and rights, ethics. The best result was achieved in the environmental theme (80/100), while on the topics ethical and labor rating was 70/100. These results have allowed Cereal Docks Food to exceed abundantly the evaluations of other agri-food processing industries, placing itself in the 99th percentile, among the sector's excellences.