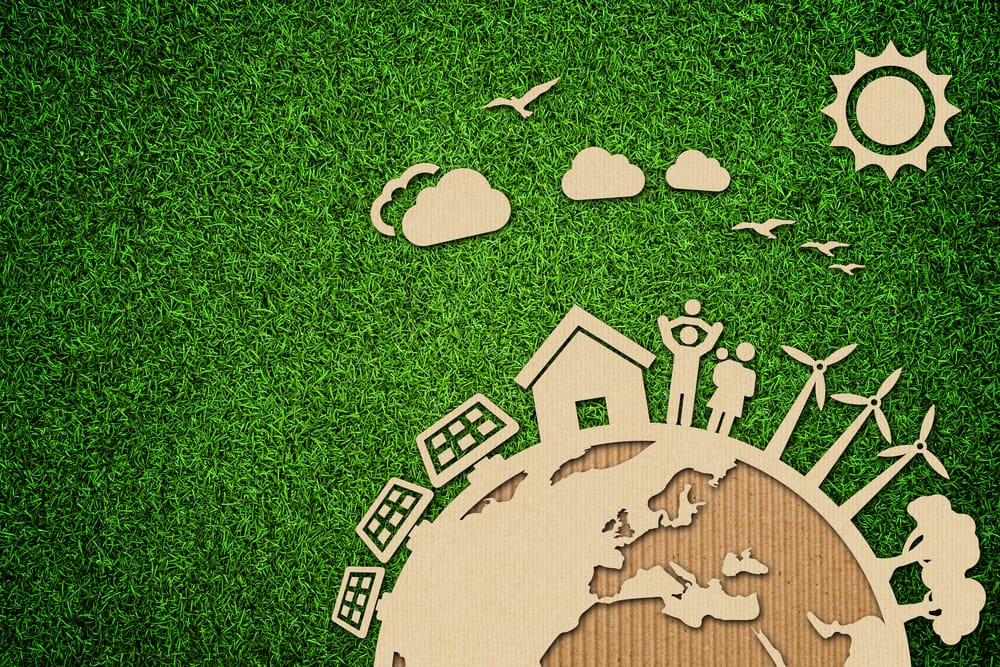 INNOVABILITY FOR CEREAL DOCKS FOOD: NEW REUSABLE PACKAGING
Today, the imperative of the agri-food chain is one: to convert its production processes into a sustainable key. We at Cereal Docks Food also want to give our contribution, bringing concrete innovations to accelerate the transition. The testing ground for this challenge is packaging. How to deal with it? We did it following the criteria of innovability, combining innovation and sustainability.
Pollution, plastic and packaging
Plastic and its consumption in recent years have captured the attention of public and media, pointing out the need to overcome the old production model based on "take-make-waste" in favor of a new system capable of rethinking ways in which packaging, including those in plastic, are produced, used and reused.
Three key actions for packaging sustainability
This principle inspires the three key actions to reduce plastic consumption, waste and the resulting environmental pollution:
– eliminate the plastic that we do not need,
– innovate to make the plastic we need reusable, recyclable and compostable,
– Circularize and extend the life cycle of any plastic material so that it remains alive within the economy without being abandoned in the environment.
 Our new recyclable and reusable packaging
Marrying the key principles of the circular economy, which implies the reuse, repair, sharing and recycling of existing materials and products, Cereal Docks Food has chosen to use the new Foldable IBC-R KG 900 packaging, made with completely recyclable materials and reusable products capable of extending the life cycle of packaging helping to minimize the production of waste.
Foldable IBC-R: resistance, sustainability and safety to keep the qualities of Sunfloil high oleic oil intact.
Foldable IBC-R KG 900, used to ship our Sunfloil high oleic sunflower oil to customers, are stackable, removable and reassembled, highly resistant, facilitate the filling and decanting process, optimize storage and guarantee the best safety standards food on the market.
Unlike other IBCs, they do not contain the wineskin, a voluminous rigid plastic container that cannot be recycled. The wineskin was in fact replaced by a recyclable plastic bag which generates a lower impact in terms of pollution.
 To facilitate the reuse of Foldable IBC-R KG 900, each package is sent to the recipient and returned to the sender without generating further waste: a reuse operation that can take place indefinitely, without having to resort to disposable packaging.
 It is a small contribution for our future and the planet's future, but also the sign of an awareness that concerns us, because everyone must concretely do their part.