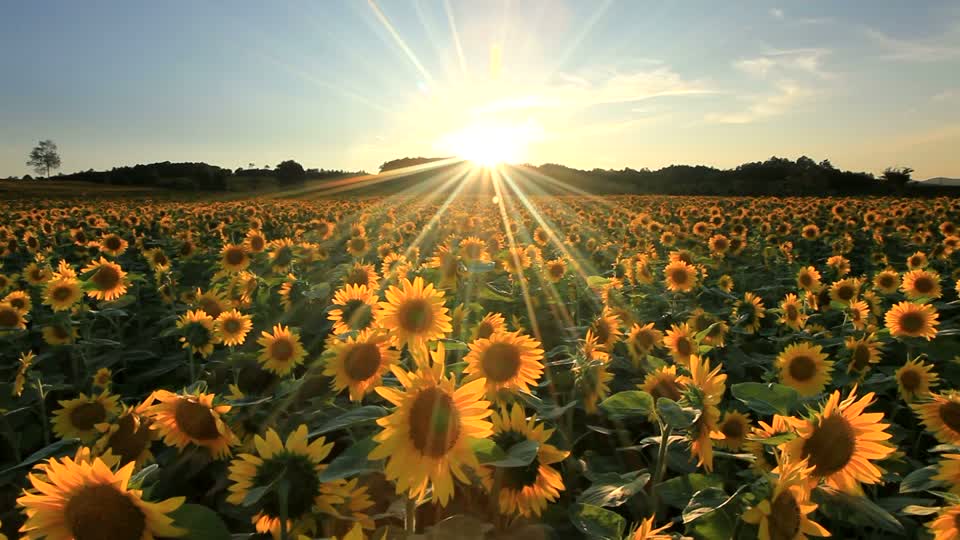 Sunfloil high oleic sunflower oil, the new website is online
Good, healthy, Italian. The new website dedicated to SUNFLOIL, the Cereal Docks Food brand that identifies high oleic sunflower oil for food use, is online which, thanks to the accurate manufacturing process entirely carried out in Italy, enhances and preserves the original qualities seeds, particularly rich in monounsaturated fatty acids and Vitamin E. Furthermore, the low content of polyunsaturated fatty acids makes SUNFLOIL particularly suitable for frying and cooking at high temperatures.
The beautiful images at the opening of the home page tell us about some of the many applications of SUNFLOIL and the beauty of the flowering fields are joined by inviting recipes, in which SUNFLOIL represents the ingredient that makes the difference, according to the guiding principle of Cereal Docks Food: ingredients are values.
A simple and clear site, as SUNFLOIL is the result of a sustainable and certified supply chain that starts from the field: from the choice of seeds to their transfer to Cereal Docks, along a path that preserves its characteristics throughout the manufacturing process.
The drying, storage, extraction and refining of the oil take place in a single production plant to avoid possible risks of cross contamination. Each step of the production process is carefully traced and subjected to rigorous controls thanks to a certified quality assurance system that guarantees maximum food safety and product genuineness.
The goodness of SUNFLOIL high oleic sunflower oil reaches customers in all its entirety, thanks to the innovative and sustainable transport and packaging solutions that preserve its quality, freshness and organoleptic characteristics, combined with the guarantee of efficient and punctual service thanks to the dedicated logistics platform and customer service to ensure continuity, speed and flexibility of supplies.
To find out more about Cereal Docks Food's high oleic sunflower oil SUNFLOIL click here