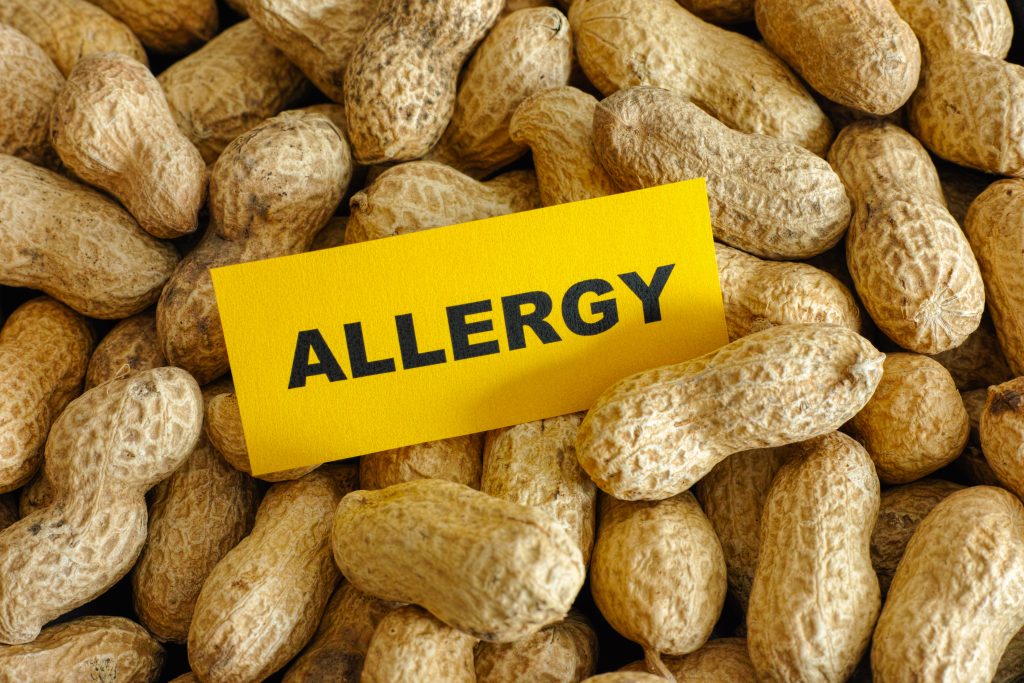 COMMUNICATING OUR COMMITMENT TO A CULTURE OF FOOD SAFETY
Spreading and consolidating an effective food safety culture is essential to prevent and mitigate risks related to food contamination, parasitic diseases, toxicity and other phenomena harmful to human health.
To better understand the level of awareness of food safety issues, Nateeo conducted a survey involving all company employees. Based on the results, Nateeo drafted an "Annual Quality and Food Safety Plan" in which it identifies goals and improvement actions to be implemented year by year, the results of which will be verified over time.
There are many areas of intervention, ranging from the constant updating of the company's policy on quality and food safety, to the annual training plan, and a commitment to keeping up with regulatory updates. Among these, internal communication also plays an important role, through a series of activities aimed at informing and raising awareness of these issues among the corporate population. For example, through posters placed in production departments, useful information related to 'food alerts,' i.e., alerts that arrive from the network between the health authorities of European Union member countries, the European Food Safety Authority (EFSA) and the European Commission, is disseminated.
Thanks to this alert system, risks to public health from contaminated food or feed are notified in real time. The first two notifications made concern recent European alerts related to peanut allergen, the presence of which was reported last April in some batches of liquid soya lecithin, and salmonella, a genus of bacteria responsible for one of the most common gastrointestinal infections in industrialised countries: salmonellosis. In this way, information is being provided and attention is being drawn to emerging critical issues at European level, in order to raise the bar even higher.
Over time, this internal communication campaign will be enriched with new insights, linked to any new alerts or topical food safety issues.
Ensuring this safety for Nateeo is a constant commitment. Food influences a person's overall balance: body, health and general well-being. It is essential that food companies pay close attention to these aspects, because the health of consumers also passes through our hands!