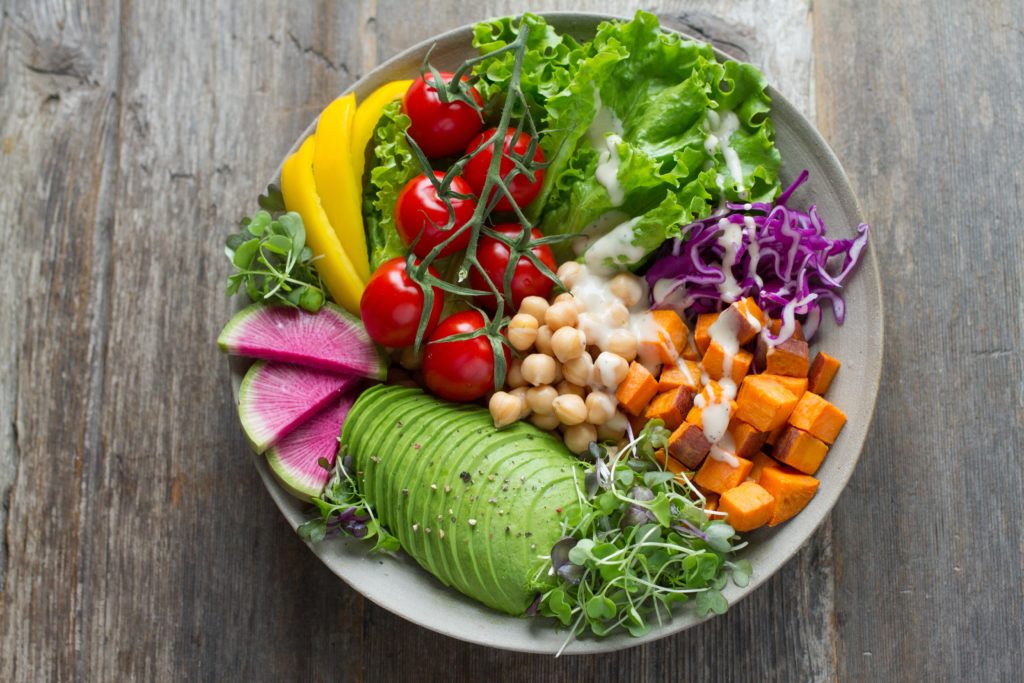 HOW THE FOOD HABITS OF EUROPEAN CONSUMERS CHANGE IN THE COVID AGE
The pandemic was a veritable tsunami that has invested the whole world and, in a few months, accelerated emerging phenomena, strengthened trends, introduced new habits and changed our lifestyles. MINTEL, a global provider of analysis services on consumption trends, with particular regard to food & beverage, is well aware of this, which recently published an interesting video-news in which it analyzes how European consumers eat, prepare and buy food in the Covid19 era.
We at Cereal Docks Food are also very attentive to these developments that give us the opportunity to adapt our value offer to the demand and expectations of consumers. In this way, we give substance to our mission, aimed at creating a network that responds to the requests for well-being and health, through the transformation of the raw materials of agricultural partners and the offer of a range of products and solutions of excellence for our customers. The emergence of consumption models that favor local products with guaranteed origin confirm the validity of our commitment to ensure traceability from farm to fork and constant control of the entire supply chain.
Here is what emerges from the MINTEL analysis.
Growth of the vegan segment
Consumers made wellbeing a top priority during the covid-19 pandemic. As a result, the vegan diet, which has long been considered a healthy choice, has grown in popularity. More than one in ten consumers in Great Britain and Germany agree with the fact that the virus has made this diet more attractive. A percentage that rises to 25% among the British and 20% among the Germans between 21 and 30 years of age. Food companies are responding by making vegan food products more accessible. For example, in the United Kingdom the vegan brand Squeaky Bean has successfully launched a vegan food-box to be delivered to customers' homes thanks to the Foodchain app.
People like recipes and cooking in the oven
There has also been substantial growth in the cooking and baking segment, especially among consumers belonging to Generation Z (ages 16-24), with many interviewees intending to maintain this new habit in the future. In France, half of this age group cooked without using pre-cooked or prepared products. In the UK, 67% of Generation Z say they want to cook more after the pandemic outbreak ends. Meanwhile, more than a third of German Generation Z consumers have used bakery to a much greater extent.
The young people were very inspired by series of cooking sessions on Instagram: the Green Kitchen Story blog produced a very popular series of cooking lessons, while chef Massimo Bottura made several live-streams with his family while preparing their own meals in the domestic kitchen.
More and more local products
The pandemic has brought with it several consumer concerns about excessively long supply chains and a return to the trend for buying local products. Almost half of German consumers agree on the excessive amount of food imported from abroad, while more than a quarter of French consumers over 55 years of age are more interested in having more information on the origin of the products. Governments around the world are actively encouraging consumers to buy domestic products to help domestic industries survive.